Rishi Narain Sports Marketing (RNSM) is one of India's leading sports marketing and management companies.
Since inception, we have carved a niche for ourselves in the areas of sports marketing, event conceptualization and implementation. We at RNSM specialize in amplifying your business's reach, thereby, not only procuring new customers but also establishing lasting relationships. With nearly two decades worth experience in conceptualizing and organizing events in India – and abroad – we help ensure 'top-of-mind' recall for all our partners.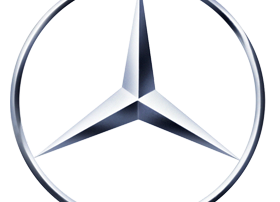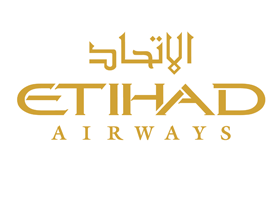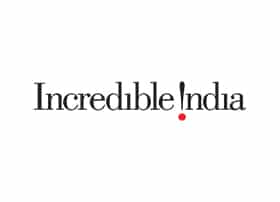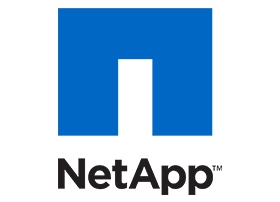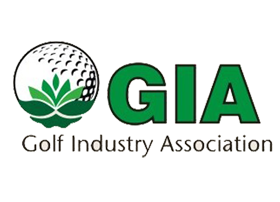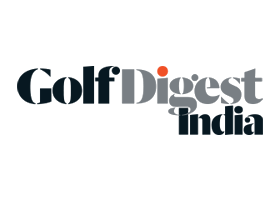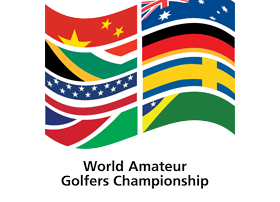 We are proud to have a partner like RN Sports as our partner for more than a decade in the MercedesTrophy as the value addition they bring to the event is tangible. They have helped us constantly improve and expand this massive customer relationship management platform.
The Louis Philippe Cup, conceptualised and executed by RN Sports has exceeded our expectation as a platform to position Louis Philippe as a luxury brand. We have completed five years and look forward to a longer term association with this event.
We are delighted with having RN Sports as our partners in India for this prestigious international charity event over the past 6 years. The dedication, execution and success with this event is remarkable. Their conduct and integrity is impeccable.
RN Sports is the longest running partner we have anywhere in the world and the India event also enjoys the highest quality participation profile of any of the thirty countries where this event runs. I can safely say their event is as good as any in the world and that their ability to source and satisfy sponsors demands is world class.
Golf Digest India's progress in the short span since RN Sports took over the magazine is remarkable. Nowhere in the world has a new partner been able to upgrade the magazine and get it to leadership position as with RN Sports in India. We have no doubt that they are the best possible partners we could have in India.