About Jeev
Arguably the most successful golfer India has produced; Jeev Milkha Singh has over 20 International career wins to his name. Jeev achieved a career high World Ranking of 28 in 2009, the highest by an Indian golfer till date.
In 2007, he became the first Indian to play the Masters Tournament and in 2016 was made Captain of the Asian Team at the Eurasia Cup- again becoming the first Indian to do so.
Jeev has 4 European Tour wins, 5 Asian Tour wins and 4 on the Japan Golf Tour to his credit.
His list of accolades is long and distinguished and includes the Padma Shri from the Government of India in 2007 for his contribution to sport.
Professional Victories – 20 wins
European Tour (4)
» Volvo China Open 2006 (co-sanctioned with Asian Tour)
» Volvo Masters 2006
» Bank Austria Golf Open 2008
» Aberdeen Asset Management Scottish Open 2012
Asian Tour (6)
» Philippine Classic 1995
» Asian Matchplay Championship 1995
» Philip Morris Asia Cup 1996
» Lexus International 1999
» Barclays Singapore Open 2008
Japan Golf Tour (4)
» Casio World Open 2006
» Golf Nippon Series JT Cup 2006
» Nagashima Shigeo Invitational Sega Sammy Cup 2008
» Golf Nippon Series JT Cup 2008
Other wins (7)
» 1993 (2) Southern Oklahoma State Open, Bukit Kiara Golf Championship (Malaysia)
» 1994 (2) Shinhan Donghae Open (South Korea – not an Asian Tour event), Northern Indian Open
» 1995 (3) Thailand PGA Championship, Mahindra BPGC Open (India), Toyota Crown Open (Thailand)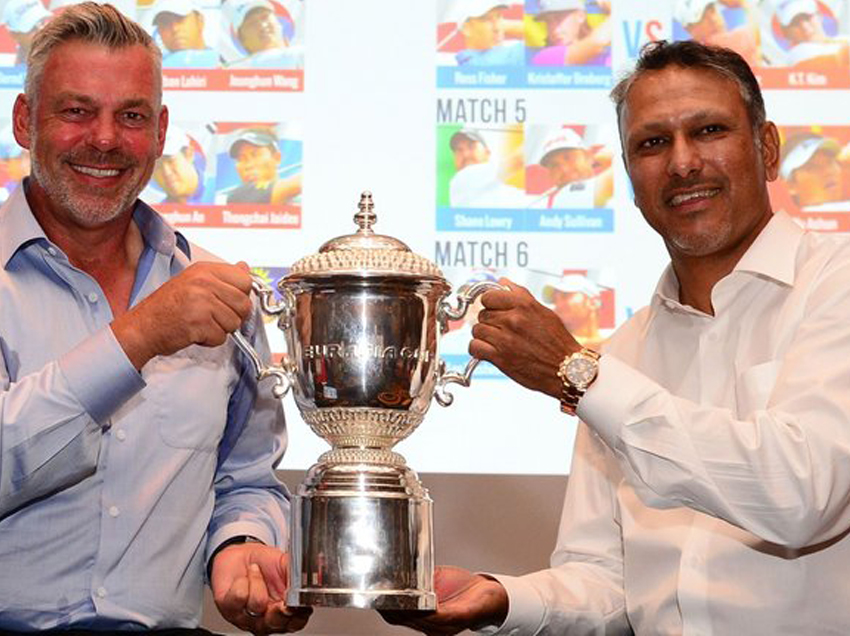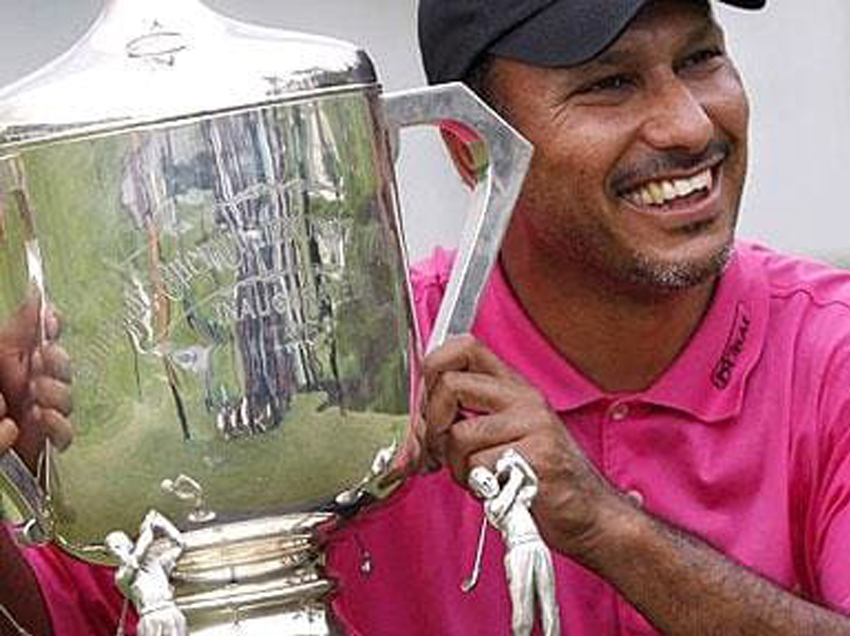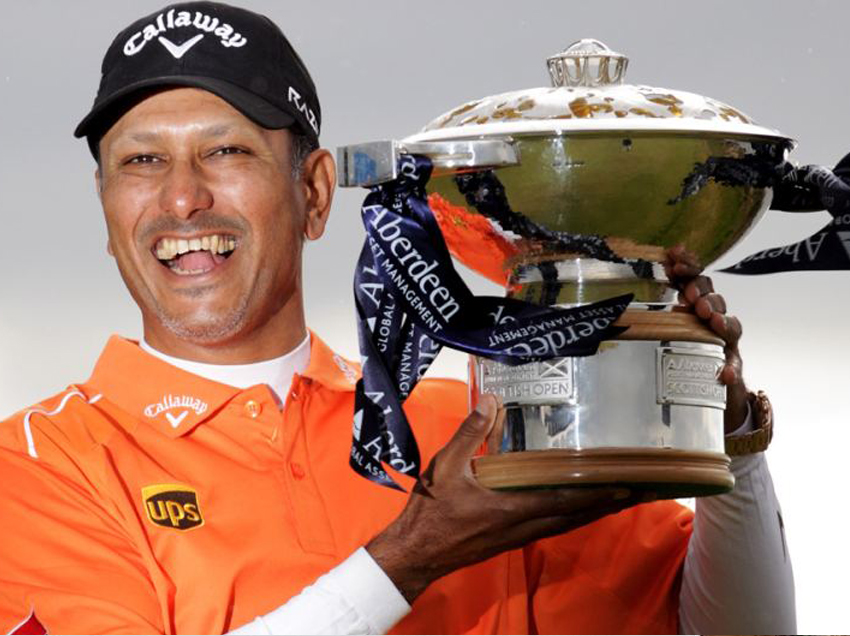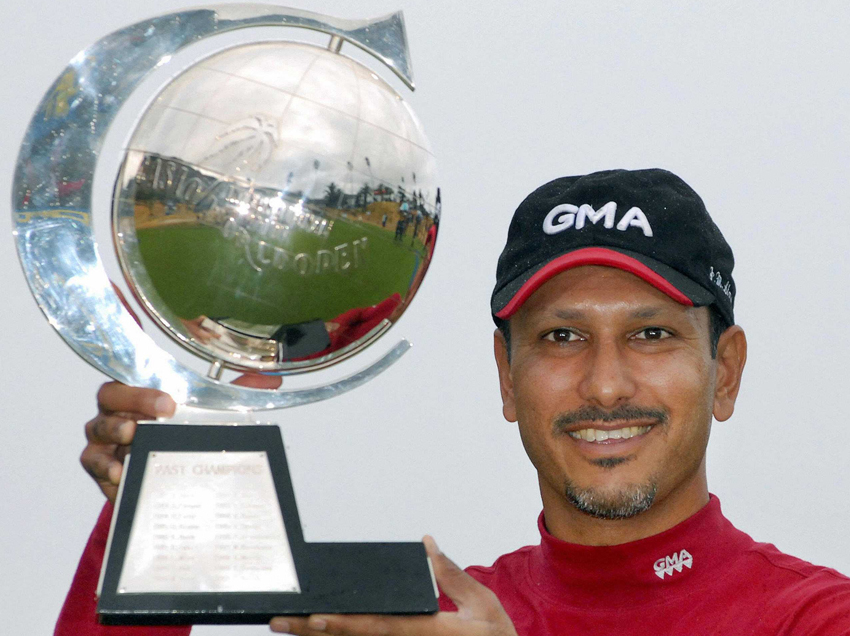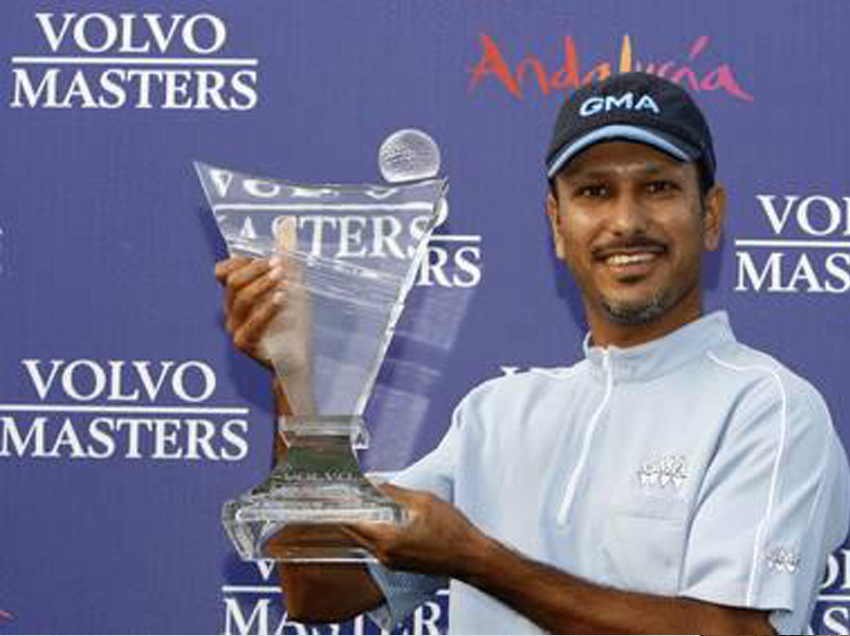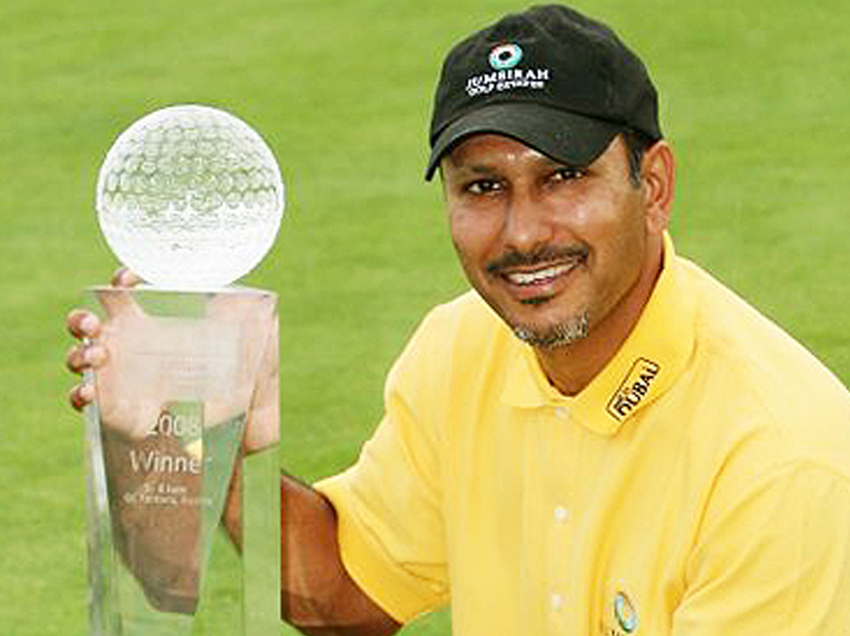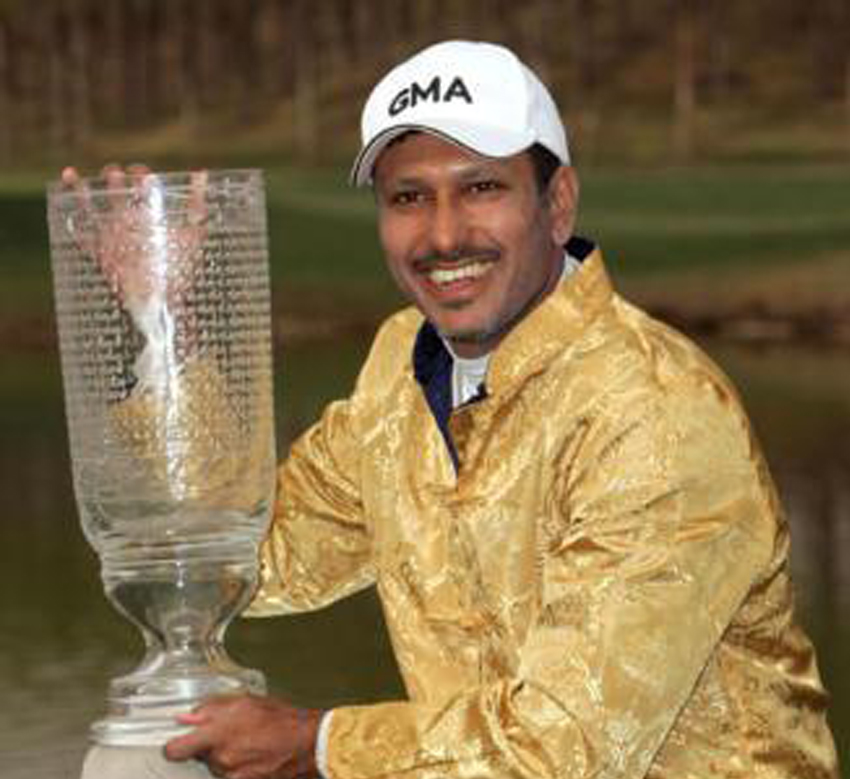 For sponsorship & appearances or any media query please get in touch with: nikhil@rnsportsmarketing.com and Phone no: +91-124-2841370, 71, 72.